Inspired by Nature
Just a card logo designed by, @SarahHamiltonPrints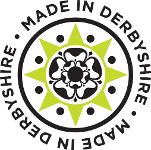 I create unique pictures in fabric and stitch inspired by wild corners, hedgerows and meadows of the Derbyshire countryside. Original hedgerow pictures are made from painted fabrics, dried fragments of flowers etc. Detail is then added in free machine embroidering to embellish the design. Original fabric collage pictures are made with fabric pieces, paint and stitch.
I also make 3D work including delicate looking dragonfly and butterfly brooches in free machine embroidery worked on soluble fabric-see pictures below. My sketchbook journals have bespoke covers printed from my original artwork. My mini print cards and prints are presented in standard size bevel mounts so they will fit a standard 'off the shelf' frame of your choice.
All prices included p&p to UK mainland. To see me in person, check my fb page for upcoming events. Or you can join my mailing list by entering your details below. If you have questions about any item please contact me directly, or via my fb page to check availability. Links at the bottom of this page.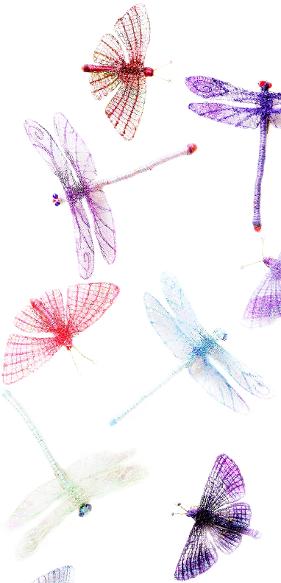 © Copyright HeatherArbonTextileArt